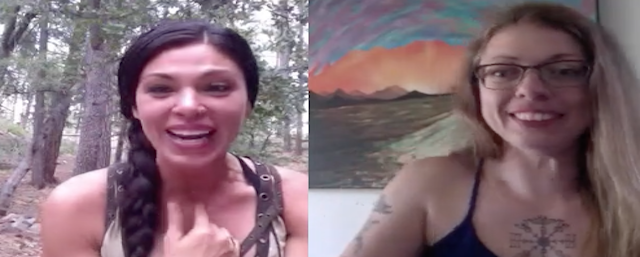 Summer Solstice Celebrations; Norse Tradition
In this Episode of Tarajcak T.V. I have the honor to Interview A good friend Tammy Bergen; Artist, Runester, Volva & Healer. Tammy shares how to Celebrate Summer Solstice in the Norse Tradition. This Includes Celebrating & honoring Sunna, the Norse Goddess.
Click the video Below to watch the interview.

More ways I'd love you to stay connected with me:
*Sign up for weekly video's and inspirational tips to return to your true nature and create a body and life you love, come on over to http://www.michelletarajcak.com and sign up for my newsletter….. It's FREE!
Subscribe to my YouTube channel:https://www.youtube.com/user/inshapewithmichelle
Facebook: https://www.facebook.com/MTarajcak?ref=hl
Twitterhttps://twitter.com/mtarajcak 
Instagramhttps://instagram.com/mtarajcak