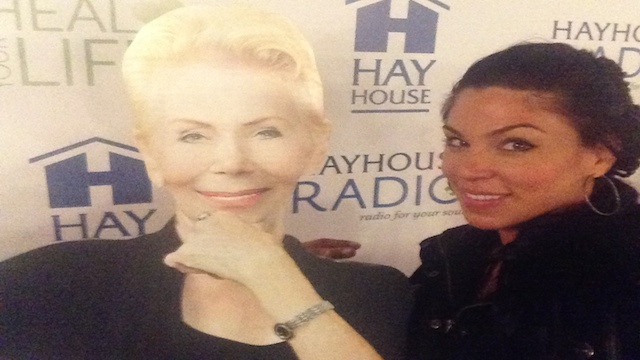 Free Online Event – Hay House World Summit 2014
I want to share with you the largest health and wellness FREE webinar events that are going on all week.  These authors/speakers have helped me grow  and expand my mind in all areas of my life. Especially spirituality and self healing.
A few of my favorites include Louise Hay, she is one of the leading women in the self help movement. I love her book, You can heal your life. I use mirror work exercises that she shares in her book daily.  She helped awaken me to my connection between my mind and body.
Bruce Lipton, PhD is an internationally recognized stem cell biologist, bestselling author of The Biology of Belief & The honeymoon effect.  He is a  leader in bridging science and spirit.  I really like his talk about the difference between the conscious and unconscious mind. This content will  help you grow and expand in body, mind and soul.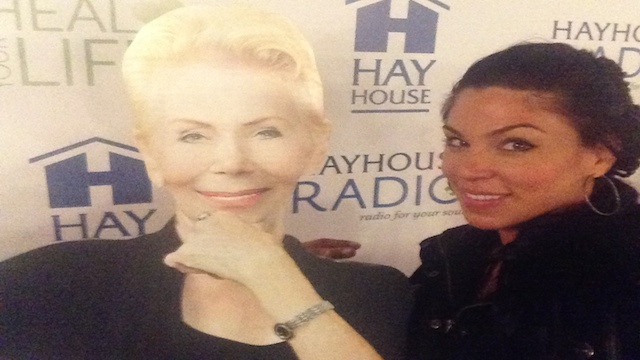 Me & Louise Hay (kinda)  at the the You Can Do It conference 2013 in Pasadena, CA
Click here to register for FREE https://www.hayhouseworldsummit.com
Leave a comment below , I would love to hear how who your favorite speaker & topics are and how it helped you change your life.
Keep it simple & positive