Happy Winter Solstice 
Today we celebrate the longest night and shortest day of the year by lighting candles, fires, enjoying yummy food & spending time with friends and family.  The days will start getting longer again and you can start looking forward to Spring. Yay! More outdoor workouts!  Many Pagan rituals & celebration take place during Winter Solstice. These celebrations have been rooted deeply in many cultures for thousands of years. Including rebirthing rituals.  Winter Solstice is a great time to get clear on new goals & life experiences you want to create for the coming year.
WINTER SOLSTICE IS A TIME FOR: Giving Thanks, Letting Go, Releasing Old Habits, Seeking New Life Experiences, Creating New Habits, Welcoming The Light & Beginning A FRESH NEW CYCLE.              What type of  body & life are you going to create for yourself this year ?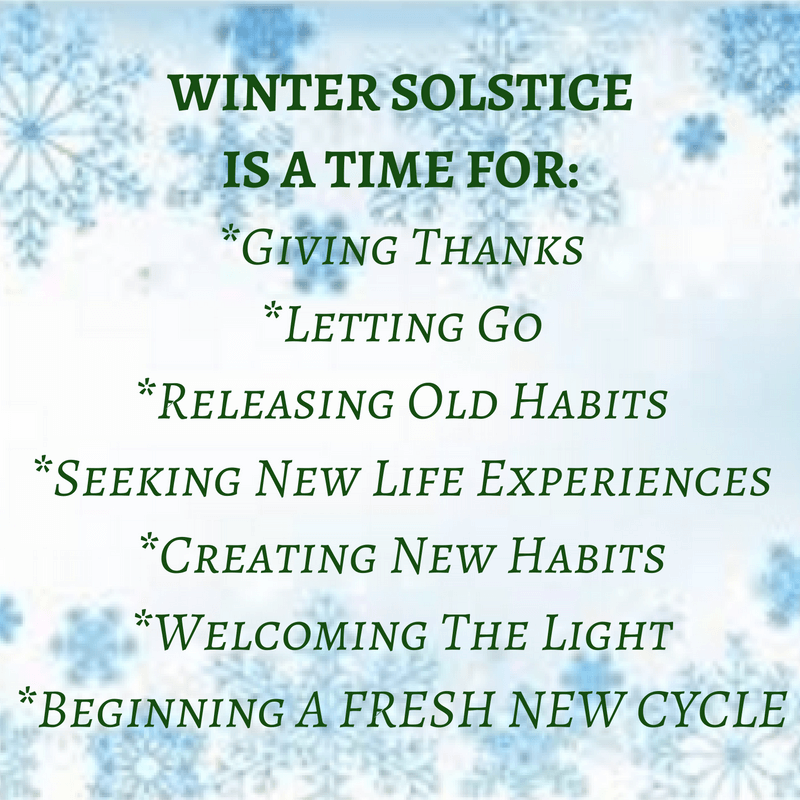 Today  in Ireland at Newgrange,  the 5,200 year old megalithic passage tomb located in County Meath, It's even older than the Pyramids in Egypt. On Winter Solstice a group of selected people from a lottery get to witness an amazing display of astrological intelligence by the ancient people of Ireland. The light lines up directly with the opening, shines through the tomb and lights up the inside.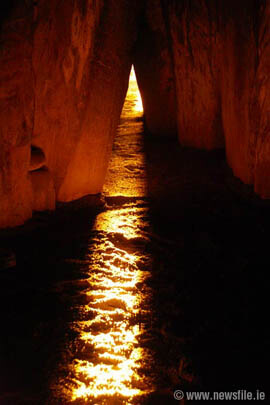 Today I'll be spending time in nature giving thanks & getting clear on New Goals (personal, work, family, relationships &adventures)  That I want to set & let unfold in 2017.
This is easier than you think.
First, sit with yourself and ask yourself 2 questions.
1- What in my life do I need to stop doing?
2- What in my life do I need to start doing?
Just sit still ,take some good deep breaths and see what thoughts come to you.
If you have an active mind like me try listening to nature/meditation music to calm your mind  down before you ask the questions.
Then write them down & ASK (by praying or invocation) for you to release distractions and old habits that no longer serve you.
For example:  I say "Great Spirit", go deep into my body, into every cell & release old behaviors & patterns that no longer serve me.  Show me clearly habits in my life that I need to STOP & what habits in my life  I need to start doing.  Show me in crystal clear ways I can understand. Thank you.
I would love to hear from you. In the comments below let me know what habits are you going to release and what new habits & life experiences will you welcome into this new year?
Happy Winter Solstice!!
More ways I'd love you to stay connected with me:
Come'on over to www.michelletarajcak.com & sign up for my weekly video's and inspirational tips to travel, explore, awaken & workout with ME. ….. It's FREE!
Subscribe to my YouTube channel:https://www.youtube.com/user/inshapewithmichelle
Facebook: https://www.facebook.com/MTarajcak?ref=hl
Twitterhttps://twitter.com/mtarajcak    It's A tweetable: