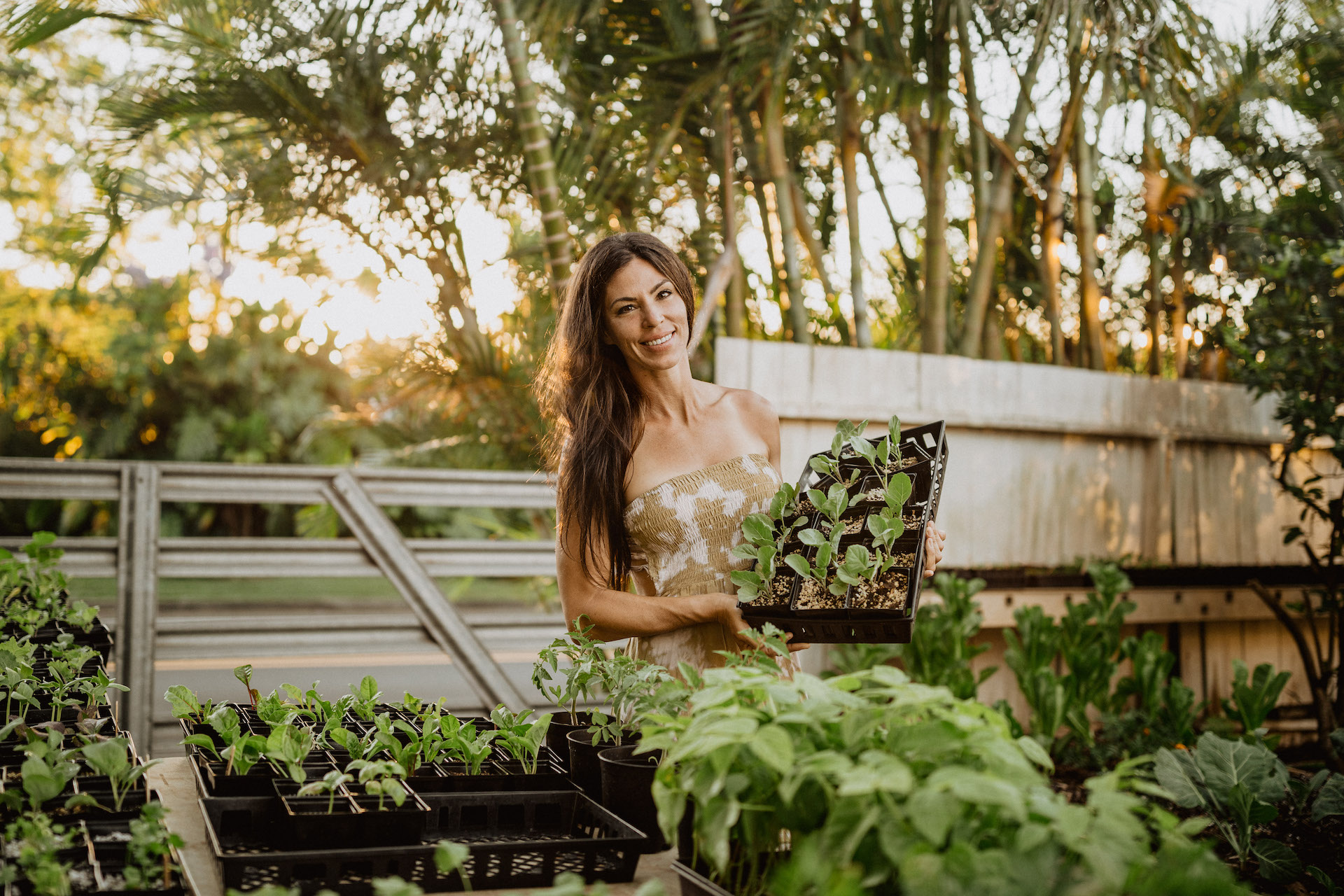 All you have to do is ask, release whats in the way and show up!  My sessions, courses & coaching programs are designed to get you moving and ready to take your body & Life to UNLIMITED love, healing and living fully.
LET ME ASK YOU A QUESTION
   Are you ready to connect with your best self & share your gifts with the world?
My sessions, courses and coaching programs are designed to get you moving and ready to take your body &life to the next level.
  Welcome to my website. 
I'm guided to merge the worlds of fitness & energy healing together. I feel there are so many aspects of both worlds that are important, yet somehow, they are rarely combined or considered together.  For me, it is all about reading the energy and connecting to spirit and myself.   Fitness and eating healthy now comes second nature, I don't even have to think about it. There is less pressure. Everything has changed in my body because I listen to my body. This is what I offer clients, how to deeply listen to your own inner voice so you can tap into that best version of yourself and bring it forth!
I'm a facilitator of sacred energy and healing transmissions. My workouts are healing sessions that incorporate fitness.  I'm guided by nature, divine beings of love and of god and spirit. These energies assist and guide me in what needs to happen in sessions.  I get information about each client I work with through intuition and deep listening. I listen to each client deeply and often they will tell me exactly what they need in some way, whether verbally or non-verbally. The information about what we need to release and what we are ready to let go of is all available in the energetic field.  I teach you how to access this yourself.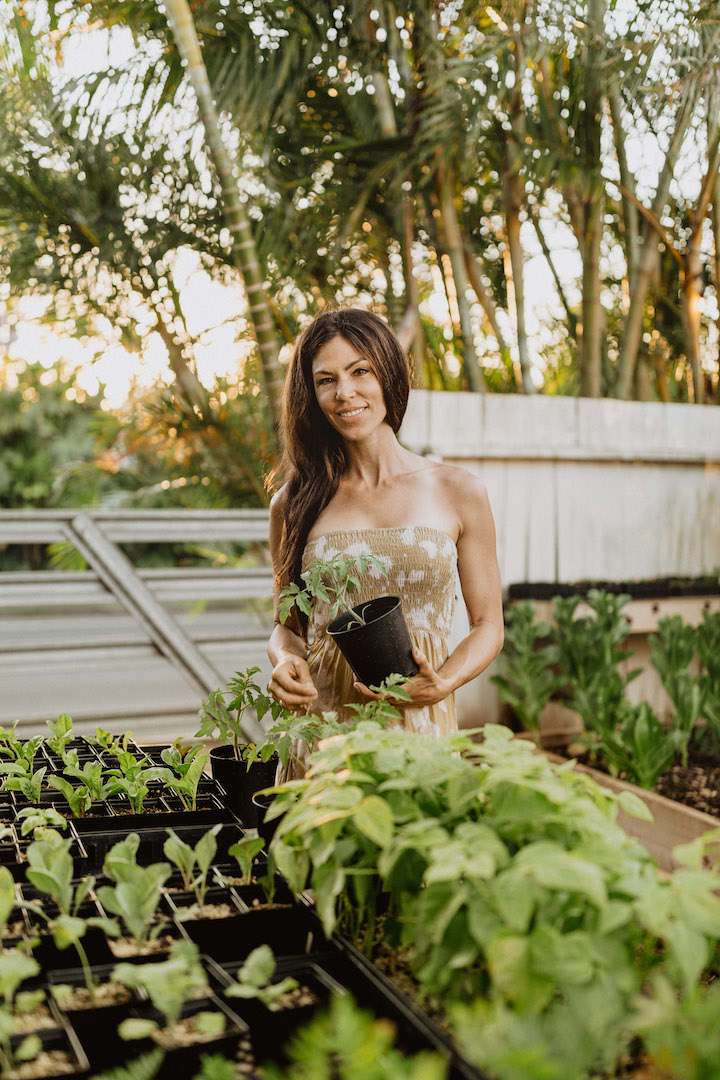 I offer in person and online courses & workshops around the world.
ENERGY DETOX PROGRAM
HOW TO LEARN HOW TO CLEAR STAGNATE & DEAD ENERGY
#LOVEBODYLIFE 30 DAY PROGRAM
BUID A FIT BODY & LEAR TO MAKE YOUR WORKOUT YOUR SPIRITUAL RITUAL
MEET YOUR SPIRIT GUIDES
LISTEN TO THE MESSAGES YOUR BODY & GUIDES ARE SAYING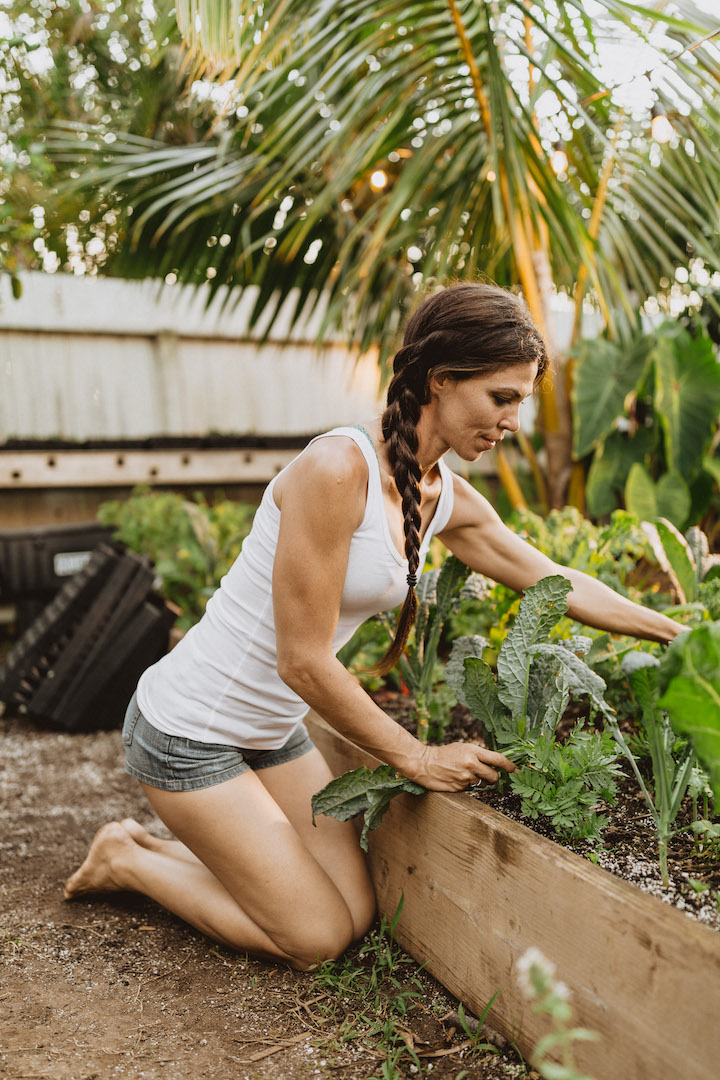 Get My Top 3 Secrets to NON-BORING
Ready to level up your fitness & healing  highest potentials?  Sign up for my free newsletter to keep in touch & access my 3 day energy reset GUIDE.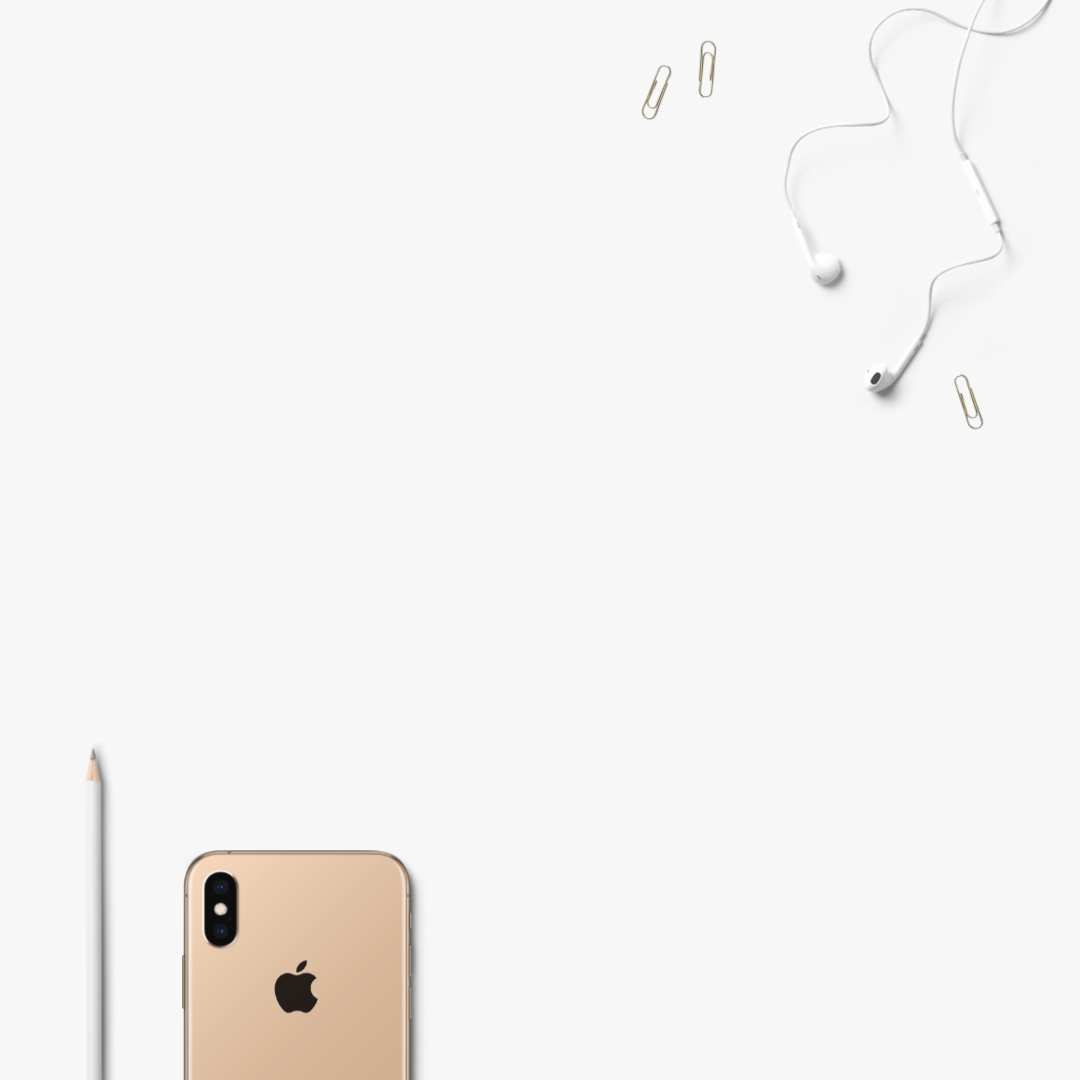 Thank you Michelle
Please email me your testimonials of working with me to inspire others.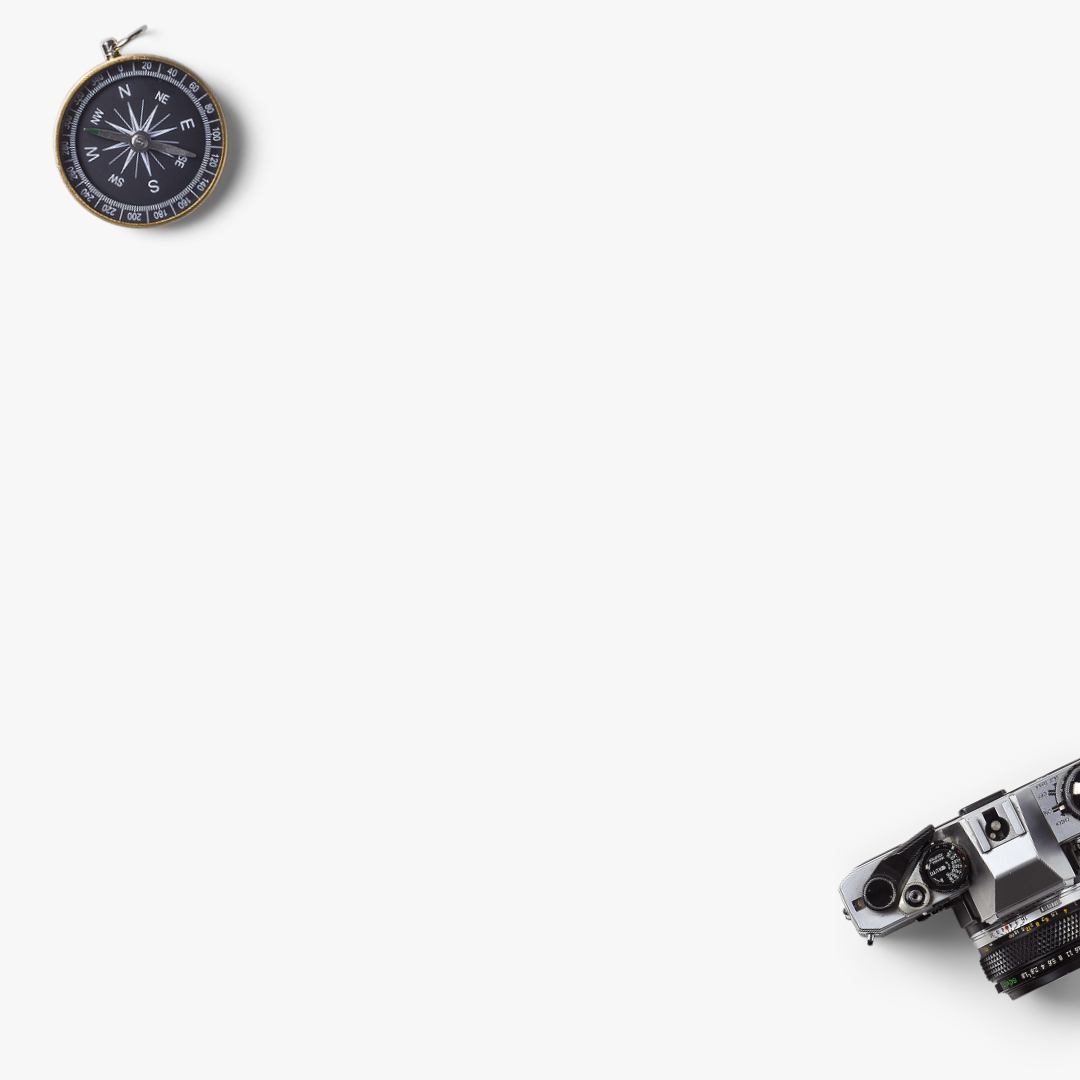 amazing results
Tribe helped us transform our business and get the amazing results that we knew we deserved.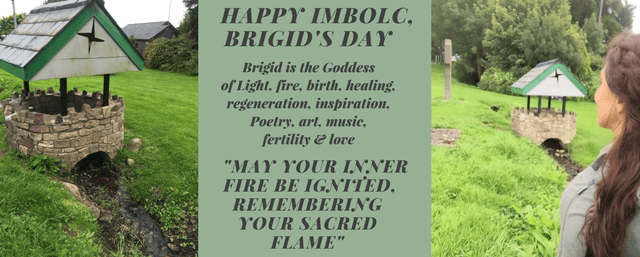 Happy Imbolc, Brigid's Day  It's time to  welcome the return of spring & celebrate rebirth of nature & life.  Brigid is the Goddess of Light, fire, birth,...

Happy 2018! Im Not Holding back this year & either should you!  I'm obsessed about helping people heal & be in their best shape possible. I've been kinda MIA...
My New Year Reflection Fires, Prayers, Contemplation, Ceremony and now Action