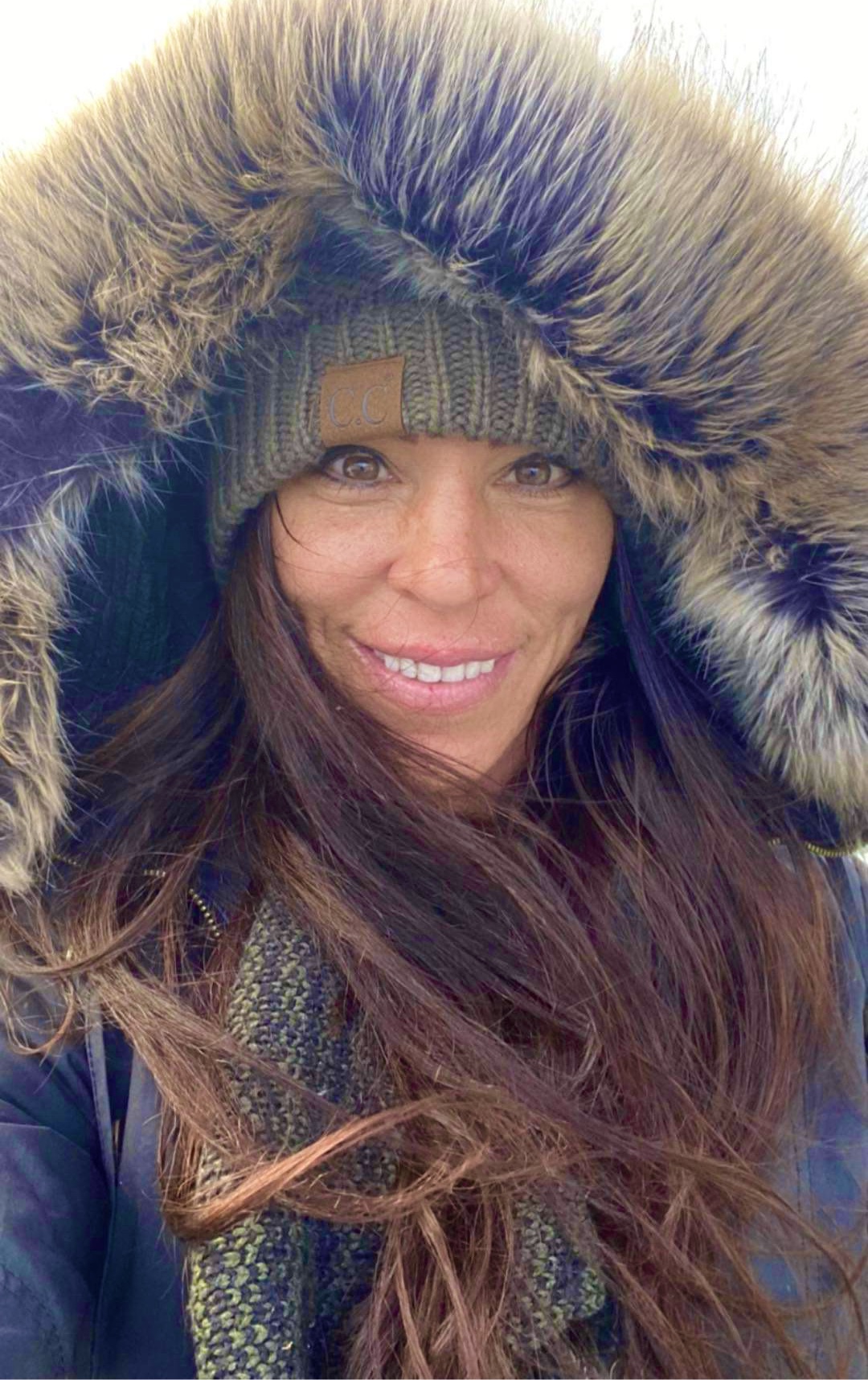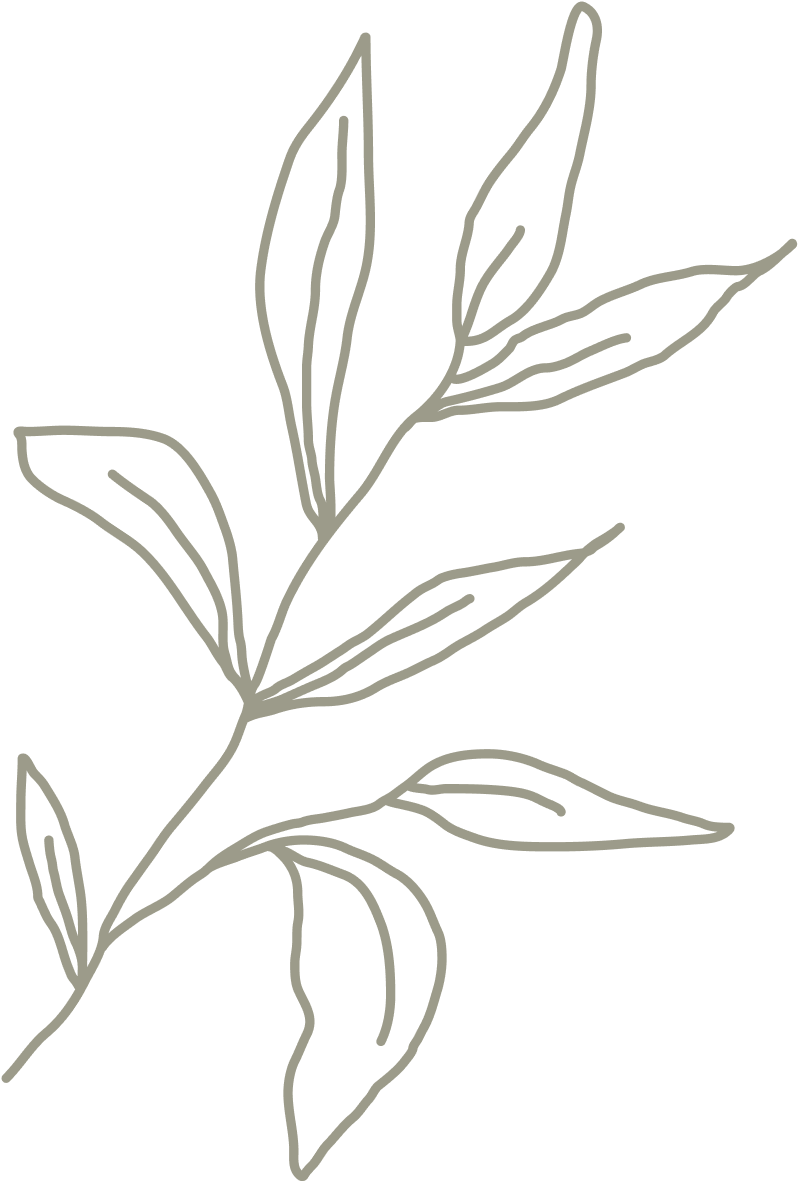 Travel  Explore Awaken
Workout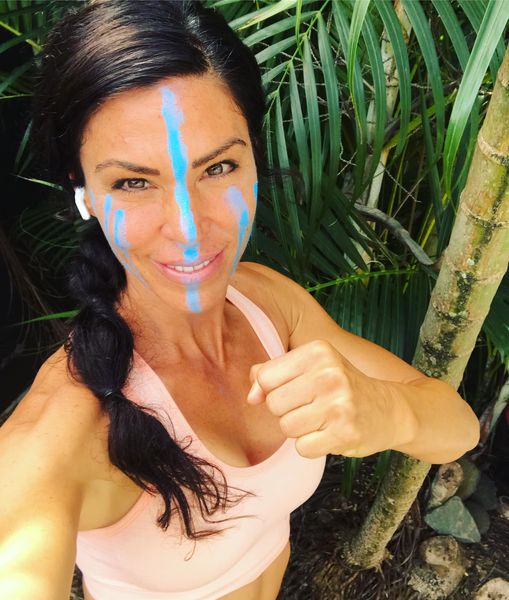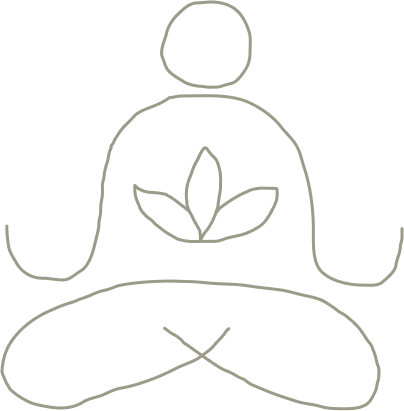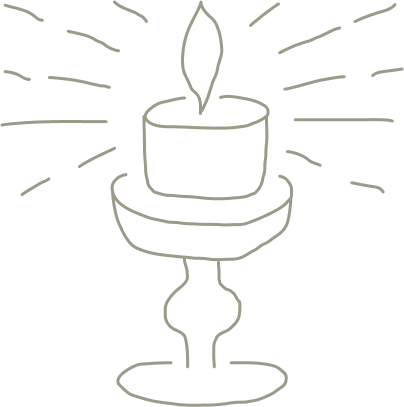 Prayer, Invocation, Ceremony, Rituals
Hand Crafted Healing Salves
All products are hand crafted by Me grown and made on Maui.
I'm a facilitator of sacred energy and healing from pre- Celtic / Nordic 4,000 – 6,000 year old tradition.  I offer coaching, prayers, fitness and yoga sessions that all  incorporate healing through self embodiment.  I'm guided by nature, divine beings of love and the heart of god & great spirit. These energies assist and guide me in what needs to happen in sessions.  I get information about each client I work with through intuition and deep listening. I listen to each client deeply and often they will tell me exactly what they need in some way, whether verbally or non-verbally. The information about what we need to release and what we are ready to let go of is all available in the energetic field.  I teach you how to access this yourself.
In Person or Online Group Sessions.
Privite 1 on 1 (90 minutes)
Core & Cellular Healing /Fitness/ Yoga/ Meditation Session
Core & Cellular Healing /Fitness/ Yoga/ Meditation Session
12 Week Online & In Person Coaching
Create A Body & Life you Love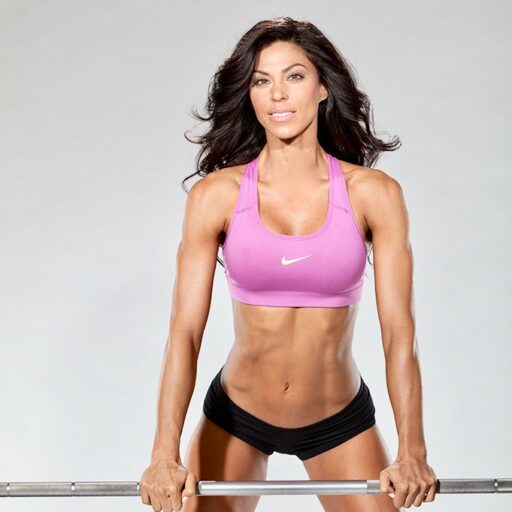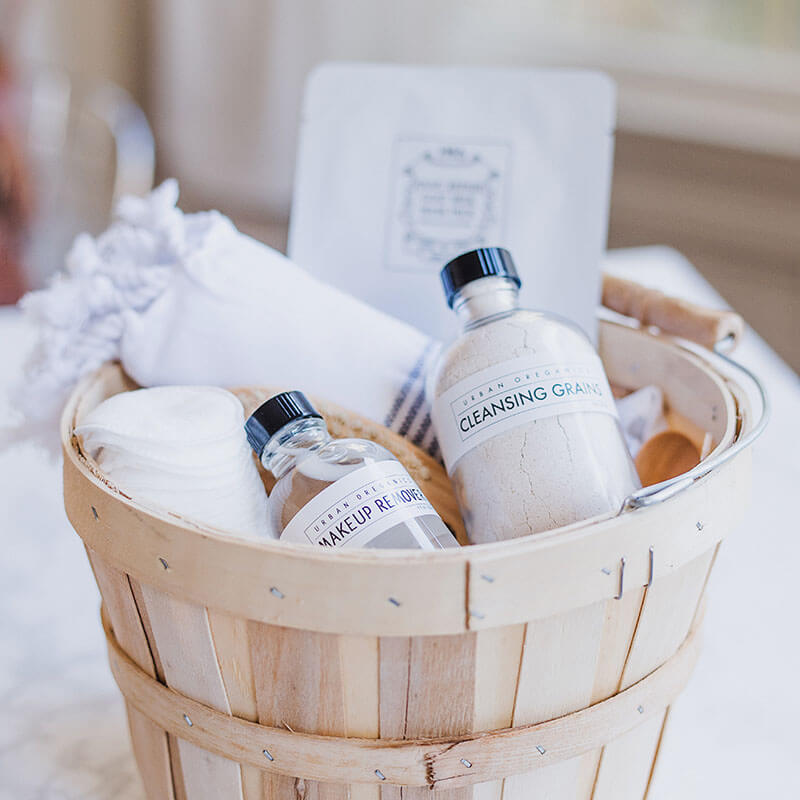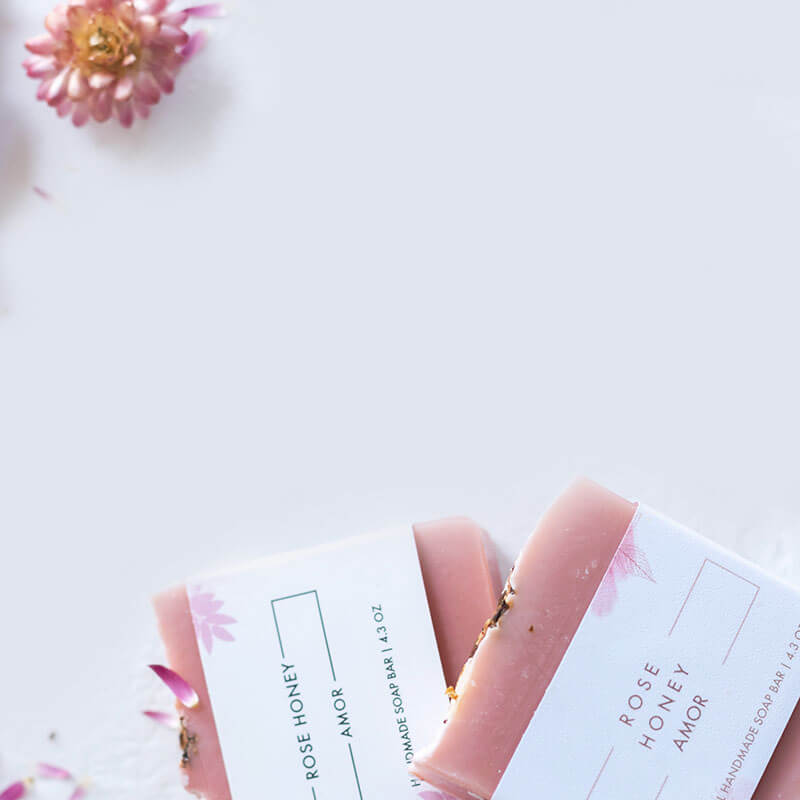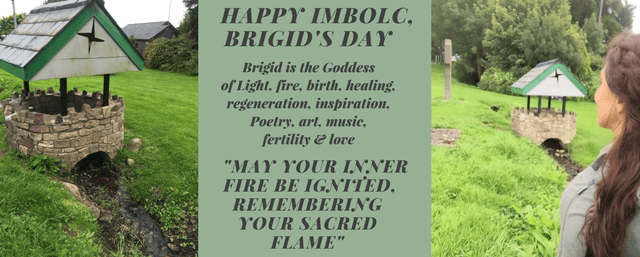 Happy Imbolc, Brigid's Day  It's time to  welcome the return of spring & celebrate rebirth of nature & life.  Brigid is the Goddess of Light, fire, birth, healing, regeneration, inspiration, poetry, art, music, fertility & love. In the USA we celebrate...

Happy 2018! Im Not Holding back this year & either should you!  I'm obsessed about helping people heal & be in their best shape possible. I've been kinda MIA (missing in action) for the past 5 years. I've been emerging myself in training,  the kind you don't...
My New Year Reflection Fires, Prayers, Contemplation, Ceremony and now Action