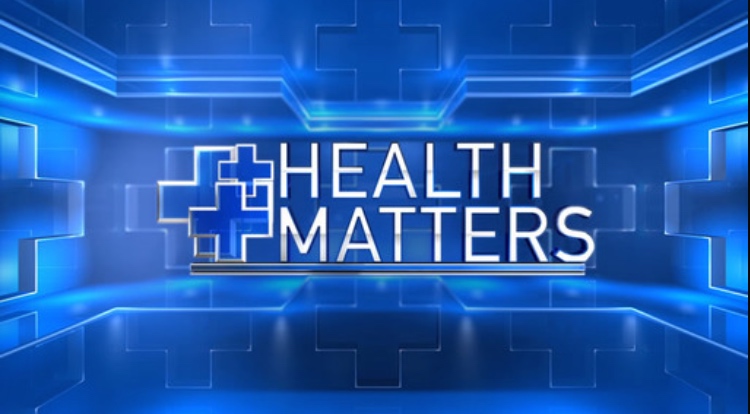 Health Matters Conference
I was honored to be surrounded by the top leading  health professionals, while attending President  Bill Clinton's 2015 Health Matters Conference in La Quinta, California. The conference is an annual event that showcases what leaders from across all different sectors are doing to contribute to the health and wellness of people throughout the United States.  The Clinton Health Matters Conference works to improve the health and well-being of people across the United States by activating individuals, communities, and organizations to make meaningful contributions to the health of others.
During the Health Matters Conference, I was disturbed when one speaker said "We should not be in a world where we know more about credit card data than our health." I totally agree as I feel the lack of knowledge of ones health is quite alarming.  How do some of us know more about our credit card statements and debt versus our own health records? We can log into our online banking accounts and see every transaction, but some how our health records aren't available online?  The doctors were so passionate and confident that this topic must and will be changing.  I'm looking forward to seeing this void in health records be filled with easy access to our health records online soon.
My favorite part of the Health Matters Conference was when Bill Clinton was thanking the speakers and leading innovators in the health & wellness industry for thinking outside the box and bringing new visions to the people.  It takes courage and strength  to stand up and speak the truth.  Often, people can be so stuck in old ways and be quick to shut down new ways of thinking or operating. This is how you bring change to the people.
"We will always need the tough innovators, we need someone to disrupt what's going on and I thank you for it!" – Bill Clinton
I had a big smile on my face when the president said that quote because my work has taken me around the world, where I have studied various cultures and their approach to fitness, nutrition, lifestyle and spirituality.  The decision to leave my LA life and put my belongings in storage, has been the best decision of my life.  Through my travels and studies, I've learned simple tools & techniques for self care and prevention.  I will not back down from embracing new tools and sharing them with people who are interested in trying new things.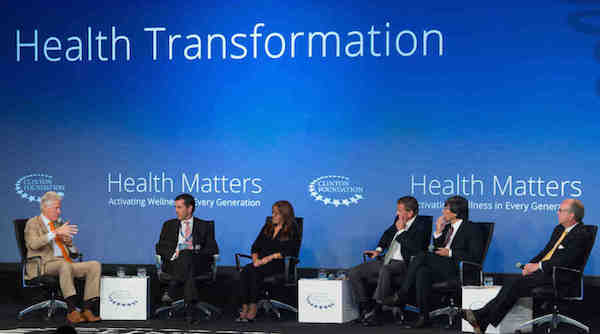 "Health is a basic human right."  This is so true, every single one of us has the right to feel good in our bodies. Unfortunately, for some people there are health issues that are out of their control. However, I will be the first one to share from my own experiences and I don't think that I'm alone here.  I'm sure you can agree with me that we can all take a few more minutes a day to breath and to invest more time and energy into our bodies well being, self care & prevention. Committing to a fitness routine might take a few more minutes now but  it will save us money and unnecessary time in the doctors offices in the future!  You can't buy your health, you have to do the work! The results and experiences you have in a healthy body are PRICELESS!!
I always tell my clients that fitness begins from within, working its way outward to a healthy looking you. First, you need to remember self love, place no judgments, enjoy life, learn to take care of yourself, release and just breathe. This change has a rippling effect, not only on you but on those around you.
Health Matters!