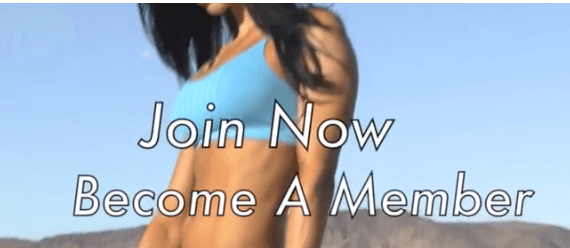 BECOME A MEMBER- NEW UPDATED MEMBERS ONLY SECTION
My NEW updated online training membership is officially launched.  All of your questions, feedback & suggestions you asked me to share with you are included in the new membership.  I can finally celebrate my birthday & the launch of my new and improved online members website.  Become A Member, Join Today!
Workout Videos, Meditation & Yoga Videos, Self Care Videos,  Nutrition & Cookbook Videos & MORE.  The Best gift that you could give me for my birthday is to sign up for my online training for only $9.99/month. Let's get in shape together. Thank you for believing in me to motivate, inspire & share my world fitness & health knowledge with you so YOU can create a body and life you LOVE!  Watch my new video below for today's motivation.
Thank You for all the birthday wishes, LOVE & support the past 2 weeks.   It's an honor to go on this journey of transformation with you.  If I can do this, you can do it.
Make That Change…Love Your Body, Love Your Life.  I'll show you how.
Click here to visit my new updated website and members only training.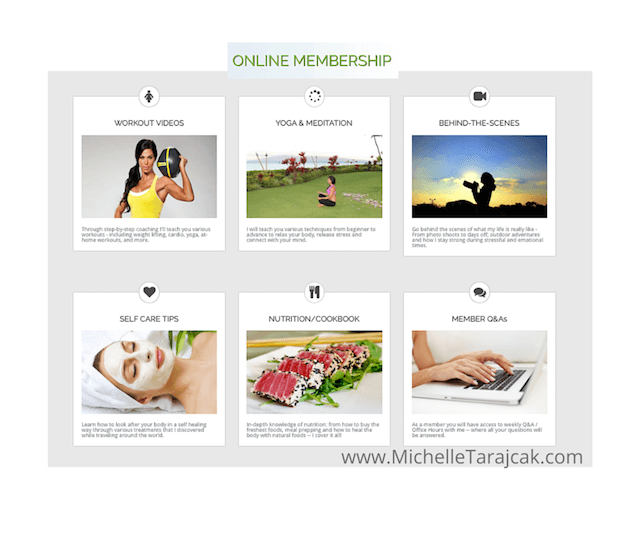 Lets have the best summer possible.  I'll see you in the members area.  
Are you motivated? Leave a comment below & share this post and my video on Facebook & share this with your family and friends who can use a little motivation & inspiration to create a body and life they LOVE!