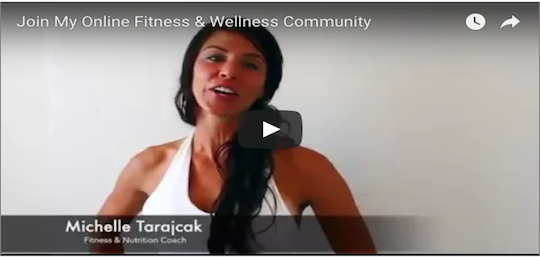 Online Training
Hi Fitness Freaks, My online training is finally beginning to take off the more i'm completely honest with you and my struggles through the last years learning about healing and how I've overcame all of it! Check out this 4 min video explaining all the life changing tools & priceless info you get to learn in my ONLINE PROGRAM.
Click and watch the video below & email me with any question at michelle@michelletarajcak.com
I'm honored for you to join my online training community & excited to see your body & life transformations!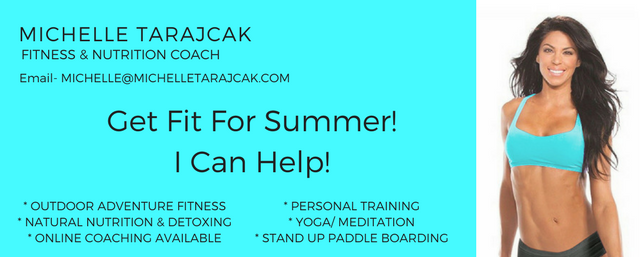 Visit me on my website https://michelletarajcak.com
*** Join Michelle's MT3 Fitness & Nutrition System CLICK HERE
*** Join Michelle's FREE 30 Day Challenge HERE
SIGN UP for my Free newsletter to get current episodes & FREE Bonuses strait in your inbox.
I'd love you to stay connected with me on social media: Subscribe to my YouTube channel :https://www.youtube.com/user/inshapew…
* Facebook: https://www.facebook.com/MTarajcak
*Pinterest: https://www.pinterest.com/michelletar…
* Twitter: https://twitter.com/mtarajcak
* Instagram: https://instagram.com/mtarajcak