A CLOSER LOOK AT WHAT'S INCLUDED:
WORKOUT VIDEOS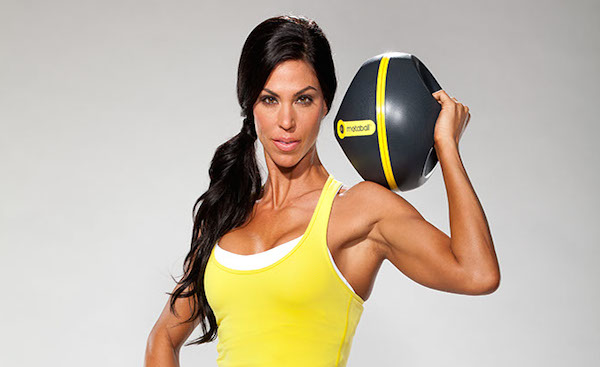 Through step-by-step coaching I'll teach you various workouts - including weight lifting, cardio, yoga, at-home workouts, and more.
YOGA & MEDITATION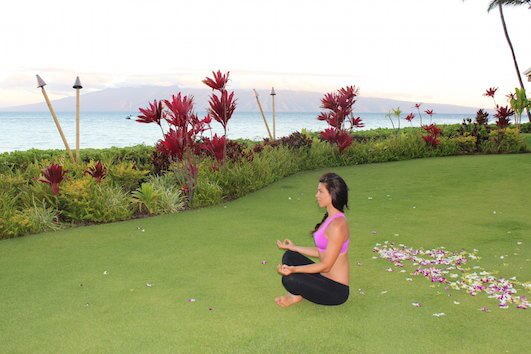 I will teach you various techniques from beginner to advance to relax your body, release stress and connect with your mind.
BEHIND-THE-SCENES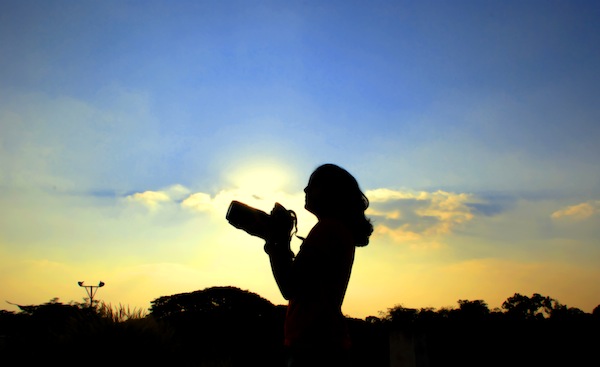 Go behind the scenes of what my life is really like - From photo shoots to days off; outdoor adventures and how I stay strong during stressful and emotional times.
SELF CARE TIPS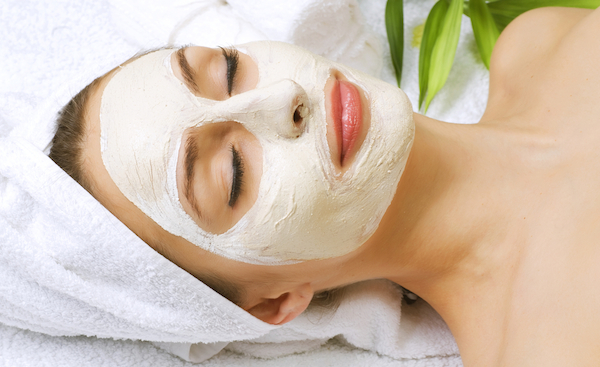 Learn how to look after your body in a self healing way through various treatments that I discovered while traveling around the world.
NUTRITION/COOKBOOK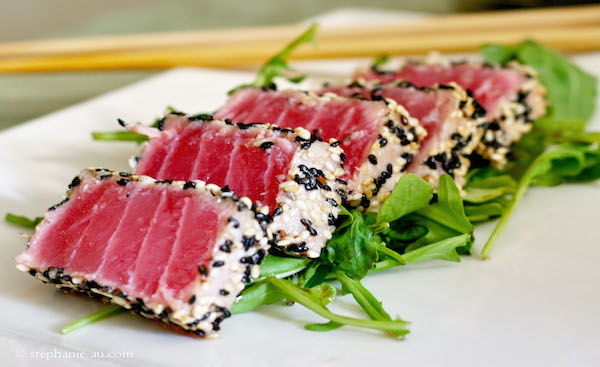 In-depth knowledge of nutrition: from how to buy the freshest foods, meal prepping and how to heal the body with natural foods -- I cover it all!
MEMBER Q&As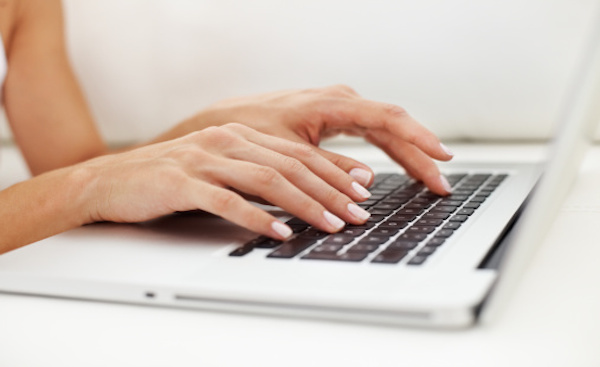 As a member you will have access to weekly motivation, Q&A and Office Hours with me -- where all your questions will be answered.